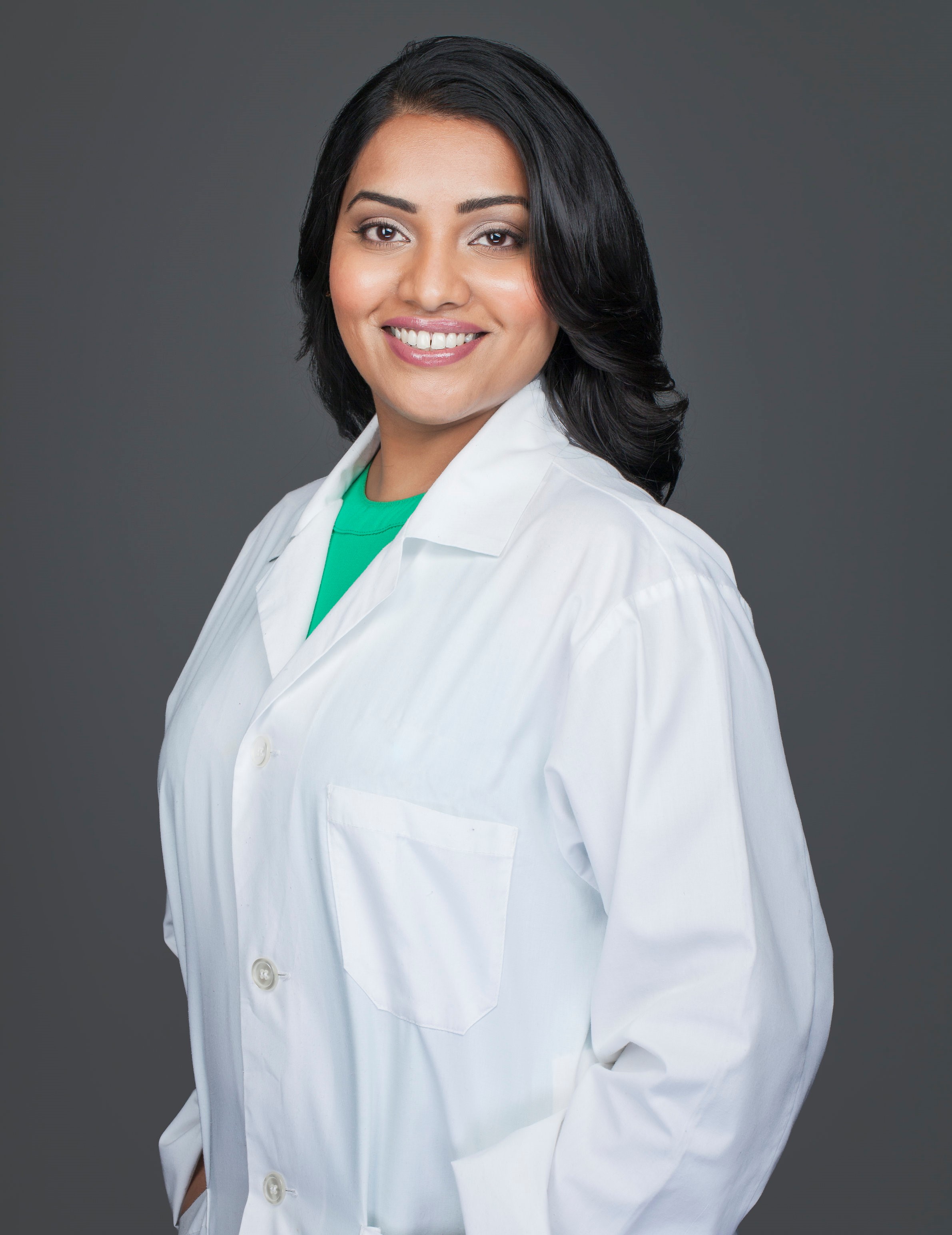 Since a very young age, Kiruba Krishnaswamy wanted to study something close to nature with a technological slant. She was involved in the "Consolidation of Food Security in South India" a collaborative project between McGill University, Tamil Nadu Agricultural University and Canadian International Development Agency (CIDA) during her undergraduate studies. Little did she know, she will be trained by world renowned food engineers (from McGill University, Canada & Cornell University, USA). Thus started an exciting journey of this female food engineer.
She received the Canadian Commonwealth Scholarship to conduct her Master's research at McGill University and continued her PhD in Bioresource Engineering at McGill. She is a recipient of various award including the Best PhD Thesis Award from The Canadian Society for Bioengineers (CSBE).
Before coming to University of Missouri (MU), Krishnaswamy managed three salt fortification projects (funded by International Development Research Centre (IDRC), SL@B, Grand Challenges Canada, Bill & Melinda Gates Foundation) as part of her Postdoctoral Fellowship at University of Toronto. Double Fortified Salt (DFS) with iron and iodine is reaching 60 million people in India facing malnutrition. DFS also slashed anemia rates in school children receiving the salt in their lunches.
Krishnaswamy joined MU in 2018 and established the Food Engineering and Sustainable Technologies (FEAST) Lab, Fall 2018. She was inducted into the Institute of Food Technologists (IFT) Emerging Leaders Network 2018 and served as liaison to IFT's foundation Feeding Tomorrow (2019) and currently serves on the Leverage Task Force for IFT Feeding Tomorrow (2019-2020).
She spearheaded the effort for MU to become an official member of the United Nations Academic Impact (UNAI) and organized the first UN Sustainable Development Goals (SDGs) workshop at MU. In Fall 2019, Krishnaswamy designed and offered the first course at MU combining the UN Sustainable Development Goal in partnership with the Deaton Institute. This Honors College course is called "Zero Hunger Challenge".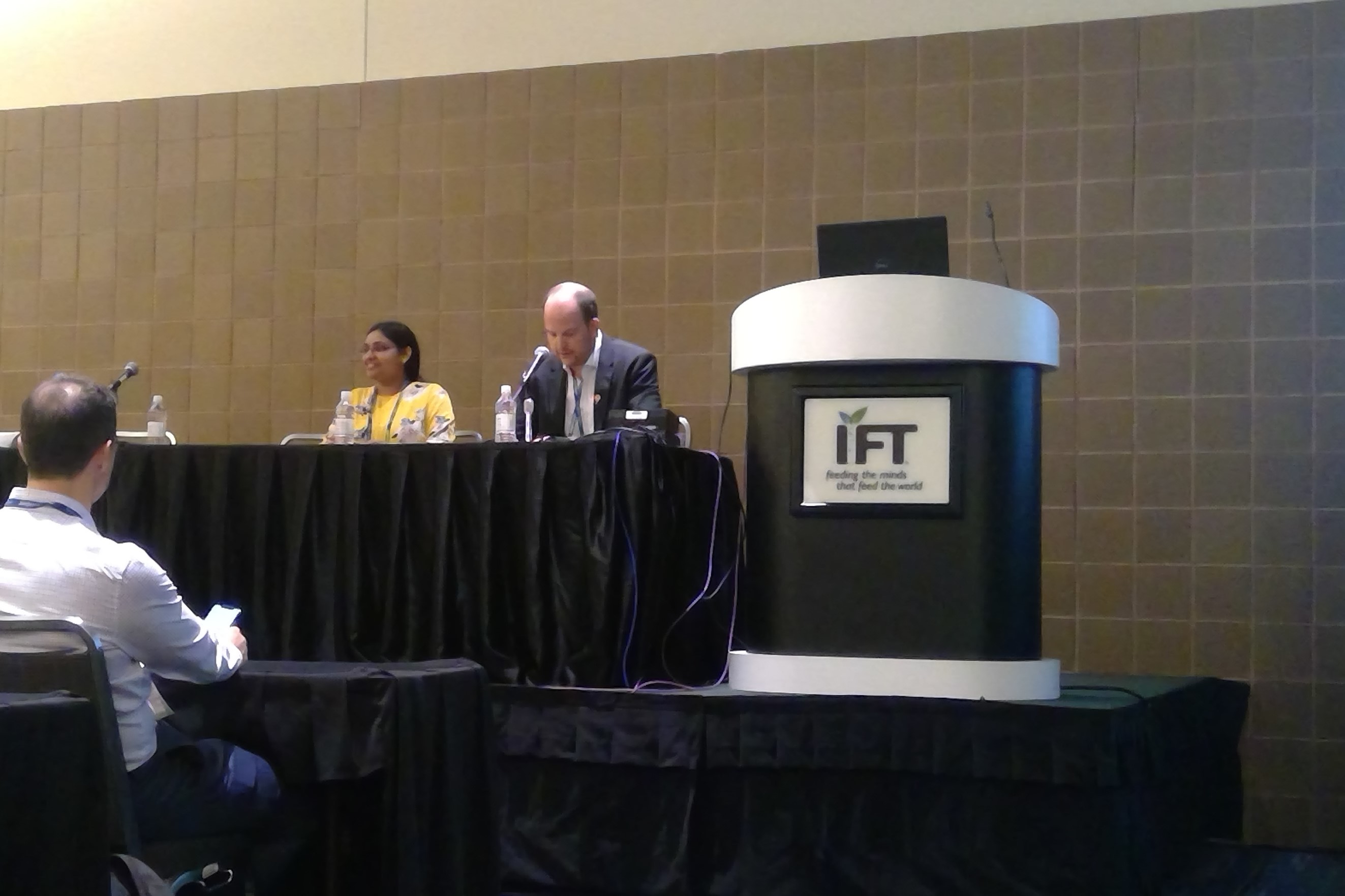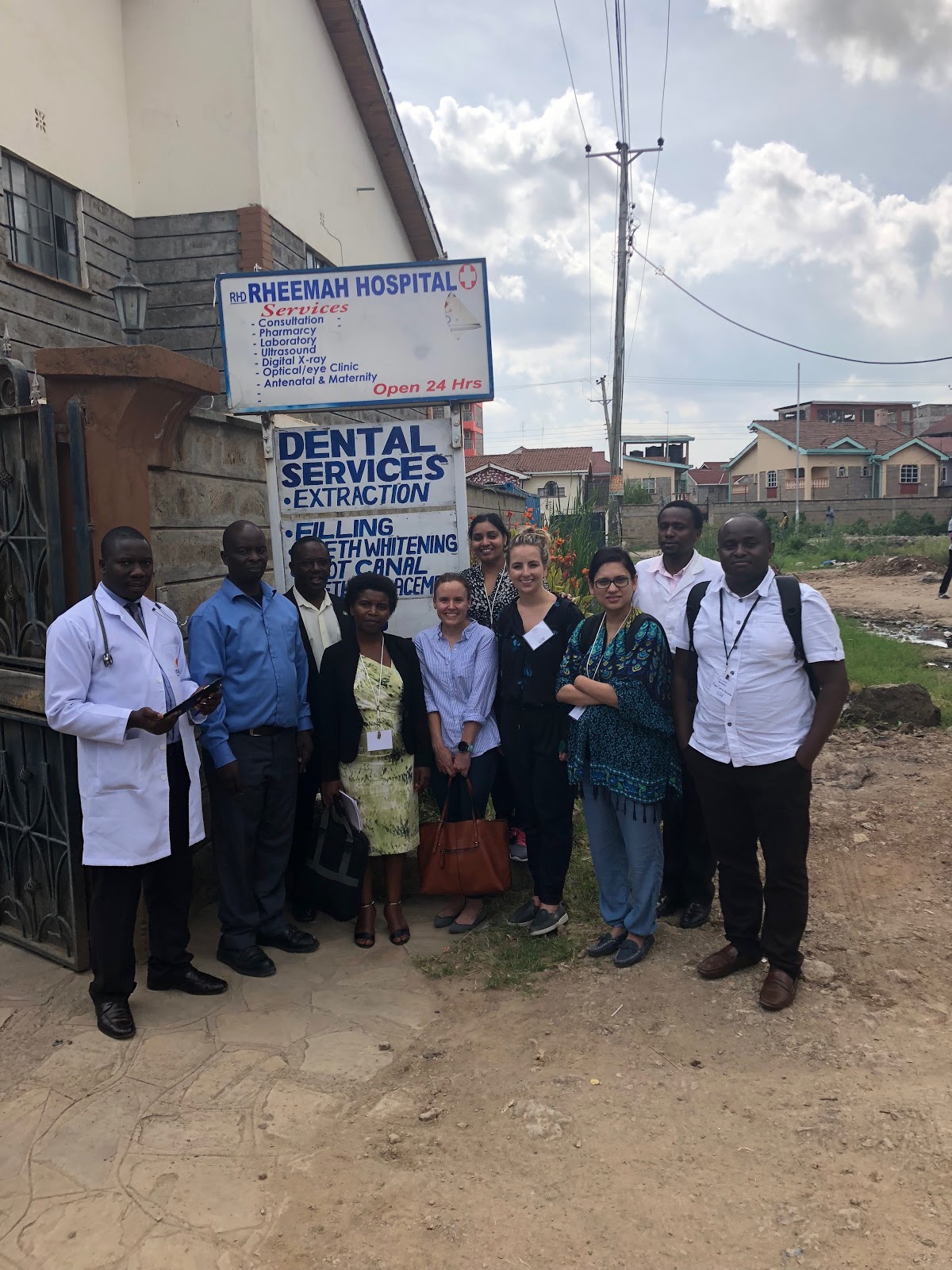 Saving Lives @ Birth - Accelerator Workshop (Invited) Nairobi, Kenya - 2018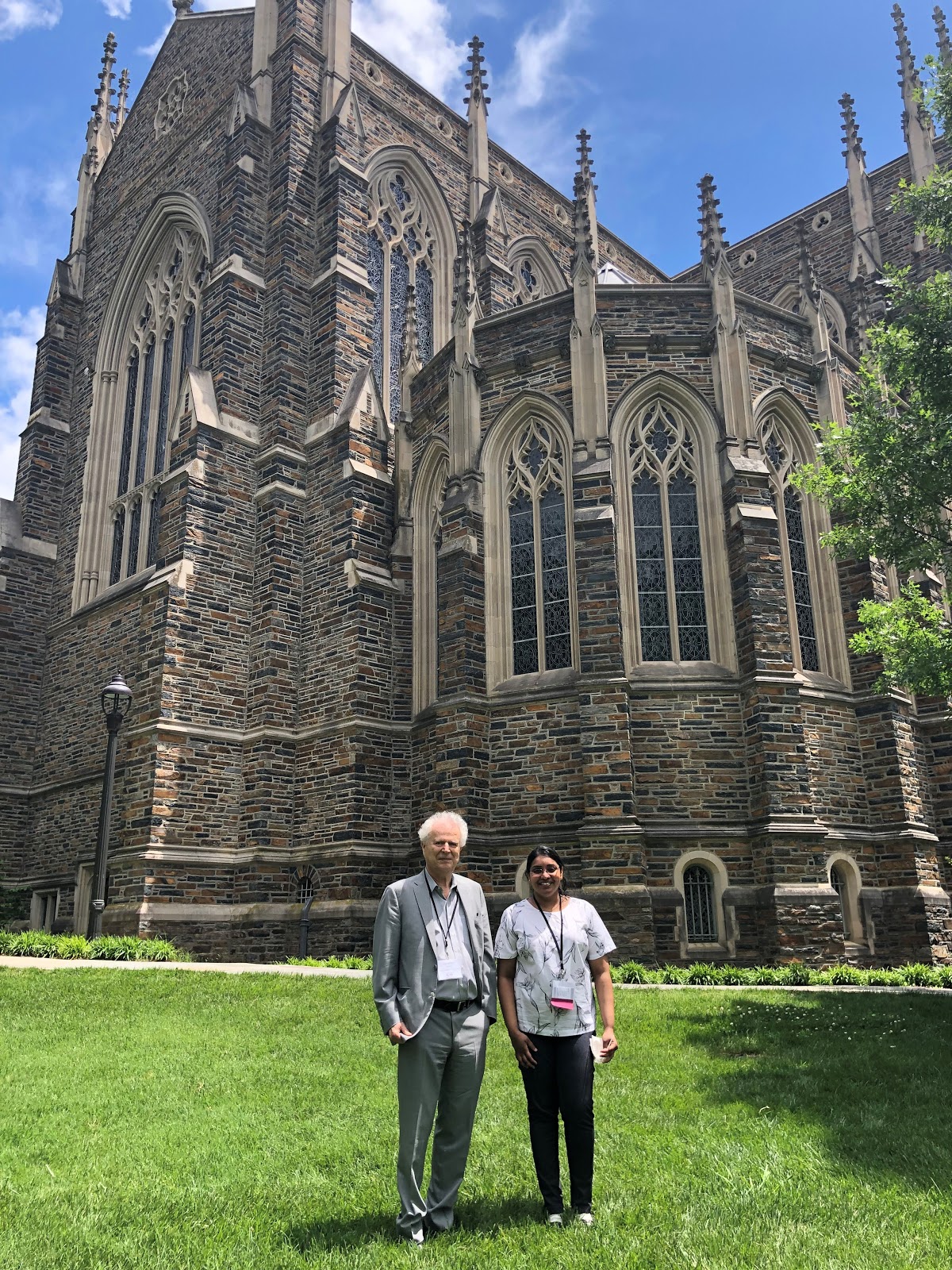 Saving Lives @ Birth - Accelerator Workshop (Invited) Duke University - 2019
Judging panel, IFT Excellence in Leadership Award – 2019, 2020         

Judging panel, World Food Prize – Missouri Youth Institute – Mar 2019

Organized the first UN Sustainable Development Goals (SDGs) workshop and World Food Day 2018 celebrations at University of Missouri, Sep-Oct, 2018

Case Advisor/ Mentor, 2018 Toronto Thinks Global Health Case Competition, Dalla Lana School of Public Health, UofT, Jan 2018. (Team I mentored, won the 2nd place competing 24 other teams from Ontario. This team represented UofT at the 2018 International Emory Global Health VIDEO Case Competition)

Moderator, Global Ideas Institute's first ever panel on Food Security. Munk School of Global Affairs, UofT, Jan 2018

Expert panel member, UofT Science & Engineering Engagement – Food Evolution Documentary, Jan, 2018

Initiated, Mentored and Organized the First Food Security Ideathon (2017) at UofT

Student Design Competition Judge, (CAFE) Canadian Association of Food Engineers, 2017. UofT

Judging panel, Global Health Ideathon, Engineering World Health 2016. UofT

Organized the first UN Sustainable Development Goals (SDGs) Youth Leadership Training Session titled Sustainable Development by 2030: From your doorstep, to the world (2016), UofT