SDG Workshop for School Children (K-12)

Creative Painting Challenge!
To create awareness about the Global Goals among school children, there is a need for creativity! 
Since 2018, FEAST Lab is organizing SDG training workshop followed by painting event for school children aligning with the theme of the World Food Day.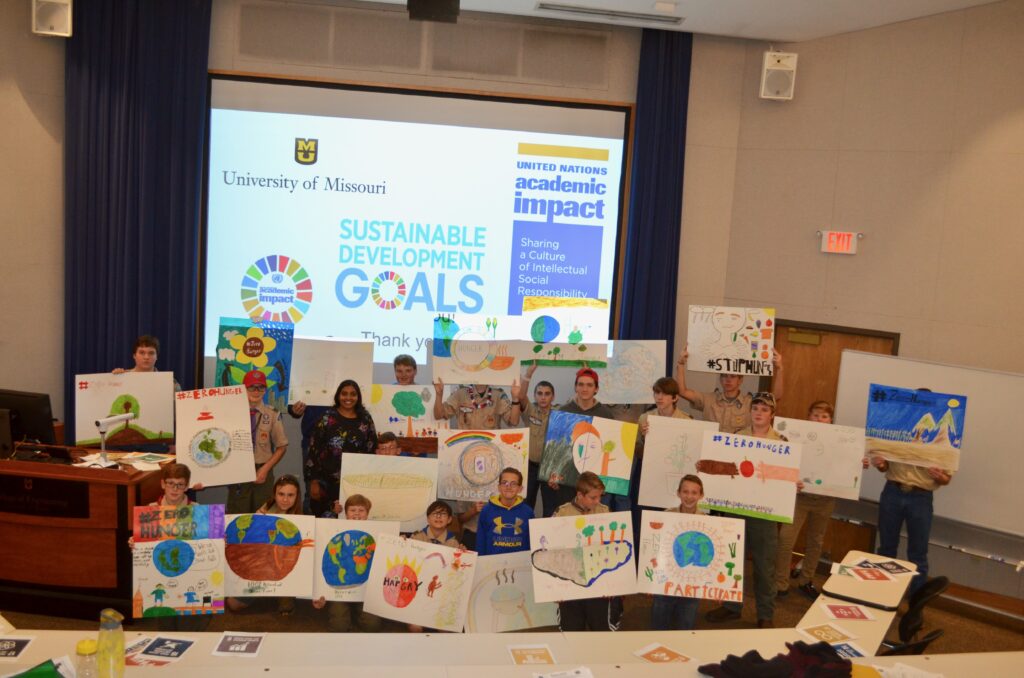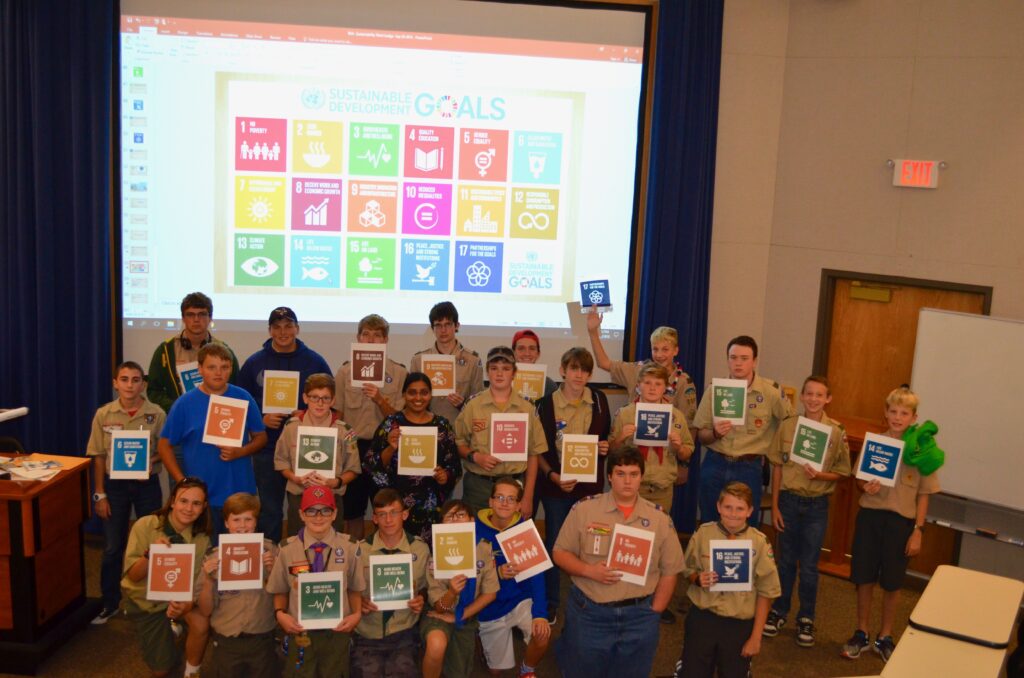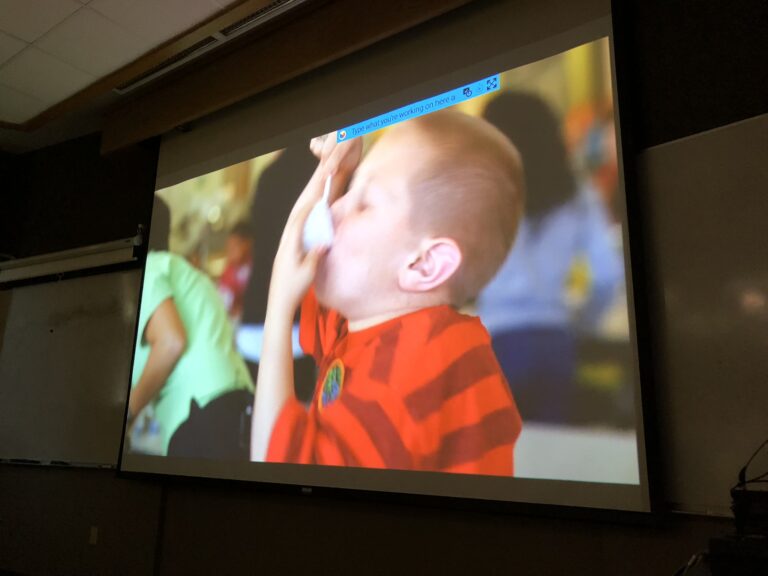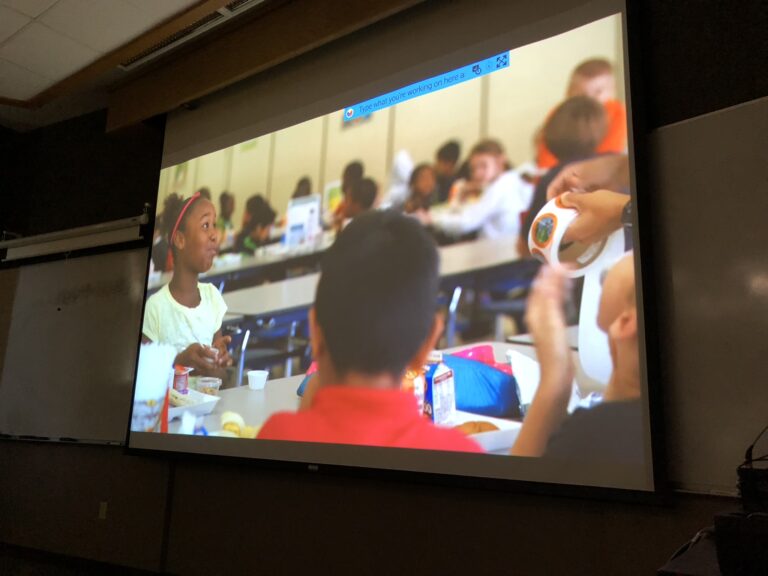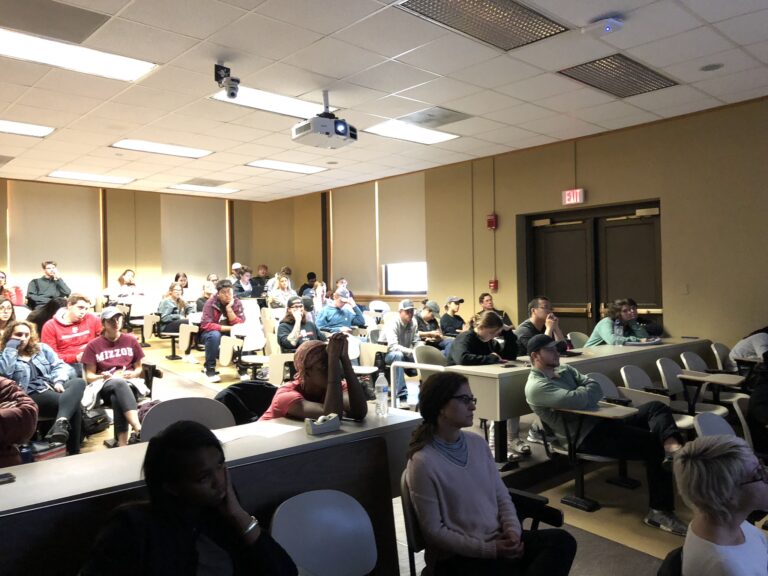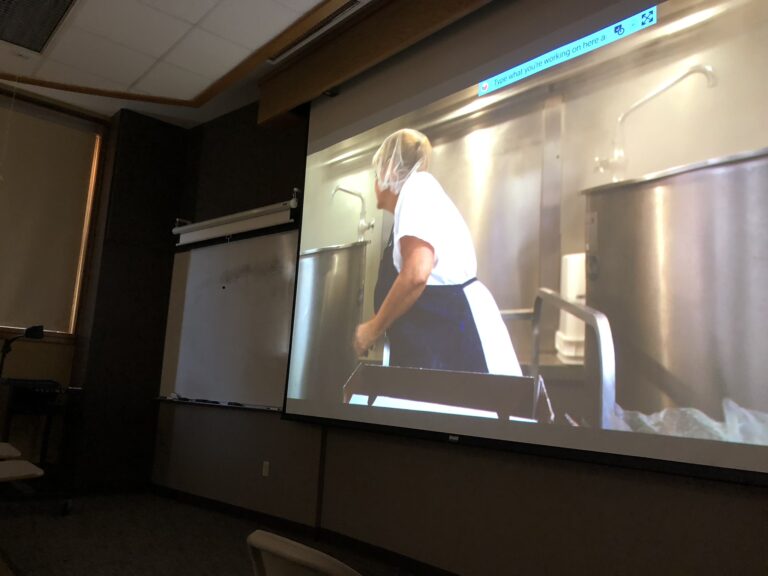 Short Film Screening

"Because we all EAT"

(FAO World Food Day)

To create awareness about SDG's, hunger, malnutrition, food loss/ waste, hidden hunger among university students – started a short film screening series called " Because we all EAT". This is in collaboration with Universities Fighting World Hunger (UFWH) since 2018. 
"I had a great time working with Dr.K and learning from all our guest speakers about the problems going on this world, and how we can use innovative solutions to fix them"
Dr. Kiruba Krishnaswamy initiated the membership process to connect University of Missouri, Columbia with
United Nations Academic Impact (UNAI).
MU became an official member of UNAI (
Sept. 20, 2018
). By joining forces across academic institutions, UN agencies, international organizations, food industries and related sectors connecting food systems, we can share best practices and lessons to end the perpetual struggle against hunger and malnutrition.