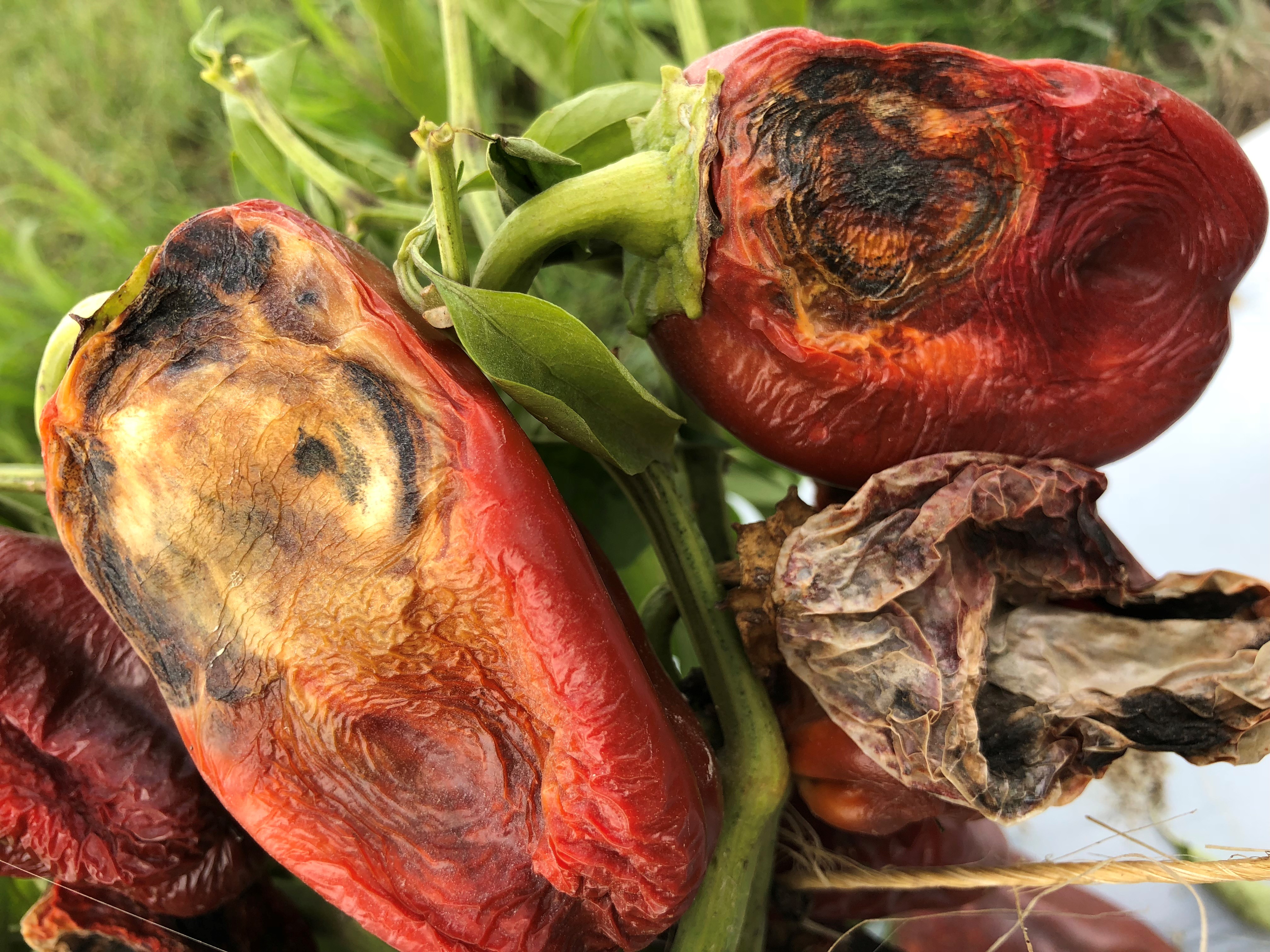 The world has enough food to feed the entire population. But 1/3rd of the food produced is lost or wasted, annually. 
Hidden hunger, due to micro-nutrient deficiency, affects more than 2 billion people.
 It affects both the spectrum leading to double burden of malnutrition.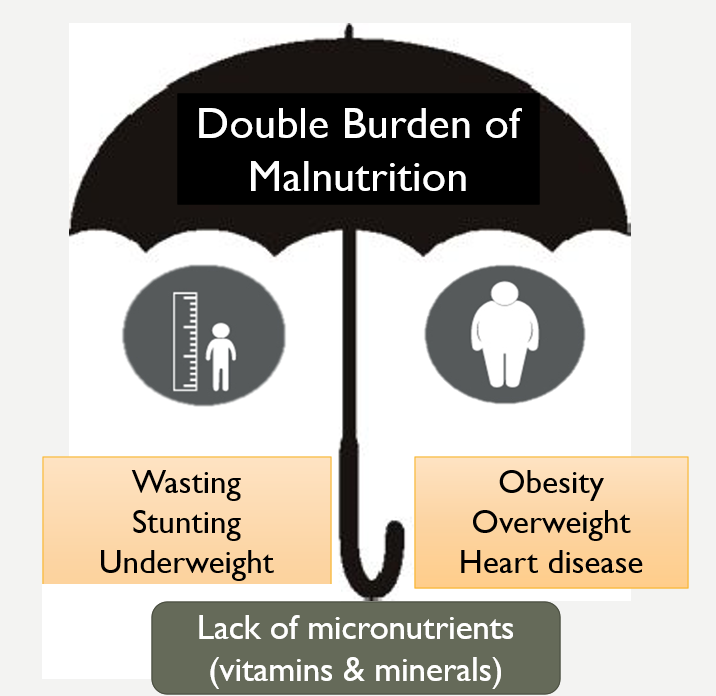 FEAST research group uses sustainable food process engineering tools to address the two interconnected challenges of
food and nutrition security.
UPCYCLING: Value addition to food loss/waste

ZERO WASTE FOOD PROCESSING: Post-harvest processing of fruits, vegetables, ancient grains, underutilized agro-forestry crops and medicinal plants 
Fortification of foods with micro-nutrients (vitamins & minerals) eg. iron, zinc, iodine, folic acid, vitamin B12 

to prevent hidden hunger / malnutrition

READY-to-EAT THERAPEUTIC FOODS: Process development and scaling-up of therapeutic fortified foods
Nano /micro- encapsulation based oral delivery systems for micro-nutrients & medicinal bio-active compounds 

Green nanotechnology